a fat guy in a t-shirt doing all the singing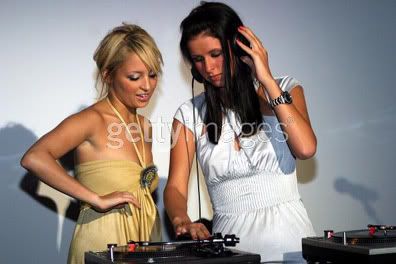 dude, everybody wants to be like
ultra grrrl
these days. next thing you know, nicole and nicky will have their own action adventure series, "nic & nic," which would basically use old scripts from
"simon & simon"
, but with more costume changes.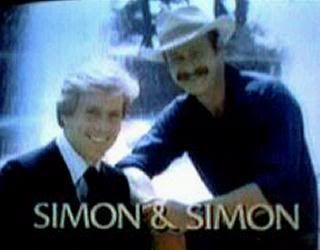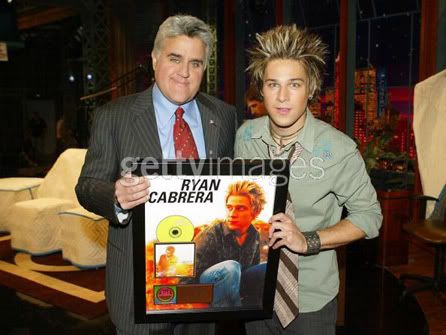 dude, ryan yugioh is on so many drugs or one big drug known as life, which he gets on high every day of his life.
pitchfork on ryan cabrera
beans gets locked up, y'all
look for
rocawear
to make "free beans" shirts in the next coupla weeks.
at least, the angels have company for their misery, dodgers are down by 2 as well
i partially blame myself for the west coast's downfall this week. i got terriblely too excited about the return of california, with "laguna beach" and
the game
and well, boys & ghouls, we were destined to fail or destructed like the libertines.
the blood brothers at the el rey, friday night! drop down and get your eagle on!