in a world gone mad...
there's eighty five million things to talk about right now and eventually, we'll get to them, but we have to put an end to these agent package deals because why is one of the greatest actors in the whole world,
dustin hoffman is going to do a movie with dax from "punk'd"
? yeah, its all dollars and cents, but why dustin hoffman, why? weren't you the man who starred in
straw dogs
and now you're slumming in bad sequels with ben stiller and car movies with some dude whose only claim to fame is acting like a hick on the front lawn of jessica simpson? seriously, mr. hoffman, for as much as i respect you, can you please be credited as dustin gallagher from now on.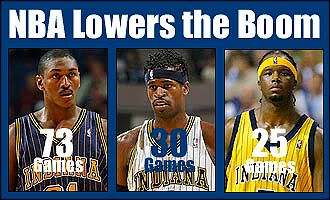 this is the front graphic on the pacers'
website
, so proud!
all right, boys and ghouls, my swedule is jammed pack with things this week. so this will probably be the only update for the week and if i do get any free time, i think i'd probably spend it sleeping or finally watching
sideways
or hunting down that agryle paul frank hoodie, but if isn't the mall gonna be like ron artest at a pistons game.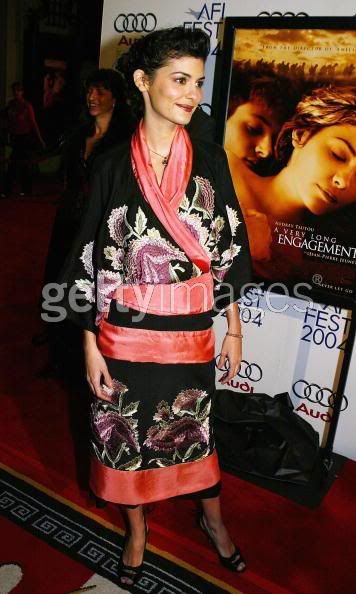 and besides, i gonna spend my whole day with my fingers cross that i get a nice seat at the
egyptian
and hope that
audrey tautou
shows up.