time takes a cigarette v2.0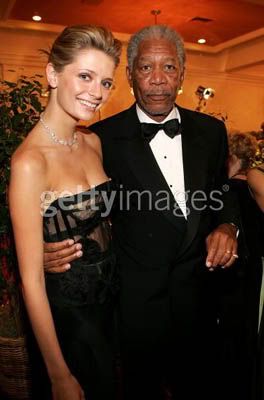 mischa b should dump bradon d and date easy rider just cause he was so good in
million dollar baby
and i honestly believe that she could use a mature influence in her life; morgan would tell her what scripts to do and teach her to maybe emote a bit more on "the oc".
dear 57 south to the 5 south connector & the 5 south to 55 connectors.
fuck you. i hate your guts so much. please add another line or i'll be like michael douglas,
falling down
style and i'll marry some annoyning british lady to make even more horrible cell phone commercials that'll air non stop during your favorite show.
sincerely,
a frustrated motorist
donnie darko rock
has to be stopped, people. the sound of these particular genre of music really has nothing to do with the film, but it's a better label than corecore or if you will, crapcore. since it's a smoothie of hardcore, emocore, fashioncore and new wave with bits of attempted politicism and
richard marxism
, and they say that
donnie darko
is their favorite film because they relate to donnie's feeling of being alienated, yet, their look is completely ripped off from the most recent my chemical romance video and used to be on school's swim team. anyways, one of these bands played the lunch time concert at school earlier this week, and sadly, more people were there for these jokers then were out for the willowz.
but only one person seemed to be really into the show, and that person shouldn't be the only one rocking out to the show, since she was the band's girlfriend. shouldn't she be laying low and just sorta singing along and whispering into her friend's ear, 'jim wrote this song for me,' not being the only one standing up and dancing around? the position of the band's girlfriend is to make the other girls jealous or at least recruit girls for the end of the night for the bassit.
the only thing that i wish i would've taken a picture of, but i had my head down, writing a text message, but i look up and i see that the lead singer has pulled out an acoustic guitar during the middle of their power ballad and started to play it. i dunno, but i thought that was one of the funniest things i'd ever seen. these guys started out trying to be all political with their little afi whoas & ohs choruses, then they tried to be all heavy and out of nowhere, they start acting like ryan caberra for some insane reason.
the trailer for eon mckai's latest opus,
kill, girl kill
can be viewed
here
(nsfw) [via
fleshbot
]. color us a fan of veronica jett already.
and with that, kids, i'm out here for a week, but i leave you with a quote from joanna newsom: "an iPod is magic! if i could figure out how to use it, i would probably have one!" and if you have any spares for her show at the troub on thursday night, holla at me!