george constanza status part 2
either i have nothing to say or i'm saving all the things i have to say for another day. you make the call.
anybody else catch tyra banks' psychobilly freak out/meltdown/panic attack on last night's "america's next top model"? the thing left me shell shocked, like that homeless dude who was leaving a taping of "politically incorrect with bill maher" and just kept on muttering, "the guy just went off on some lady for the whole time" with his eyes bugging out, shaking his head.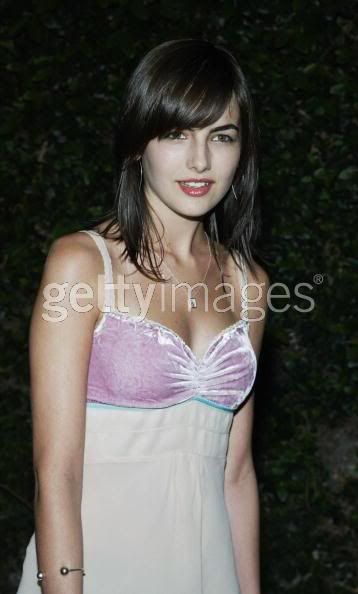 it even left up and coming actress, camilla belle shook, mobb deep style. we're all scared of tyra banks as if we're some half way crooks. scared to pose, scared to be fierce.
i mean the thing just felt like that scene from
carnal knowledge
where nicholson just loses it on anna-marget, you know, but like replace the feelings of marriage with the frustration that is bound to come from baby sitting some little snotty nose kid for a weekend.
i think everybody needed to listen to that squek e clean/karen o slow jawn to calm the nerves.
in case you missed it, its bound to show up on: best week ever, e!'s the soup, jimmy kimmel and well, basically any show obessesed with popular culture.
related, it's really weird, but for some reason, i'm on the email list for that squek e clean guy's dj gigs and like i never leave the house. not to be bragging, i'm just confused, that's all.