guess the celeb!
so i noticed that on
the place where we steal photos
had a lot of photos of celeb's feet or handbags; no close ups or full length shots, but just close ups of pursue & shoes game.
since, i'm bored and it's the end of the summer, i decided to construct guess the celeb; sorry to my dial up dudes, but come on, let's bottle rocket up your shirt a smidge...
also, sorry there's no clues. i'm only kinda clever and well, i want to watch "date my mom" at 4, but i mean, its people i like or i've written about before hand...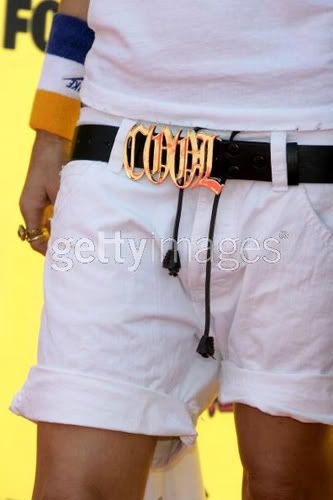 mystery celeb # 01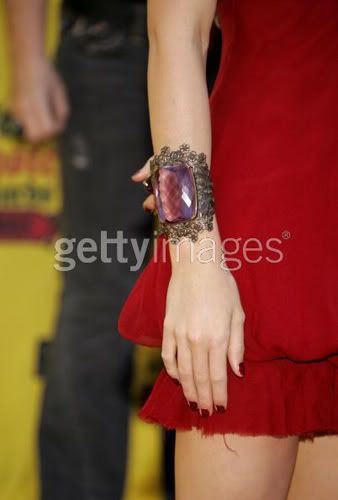 mystery celeb #02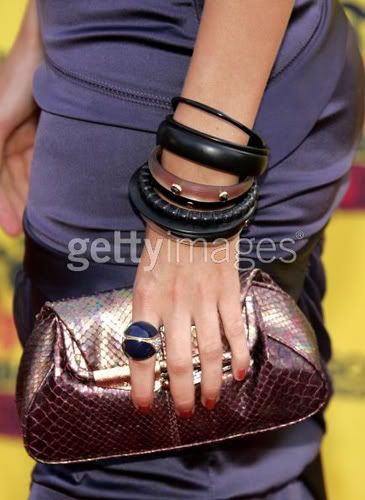 mystery celeb #03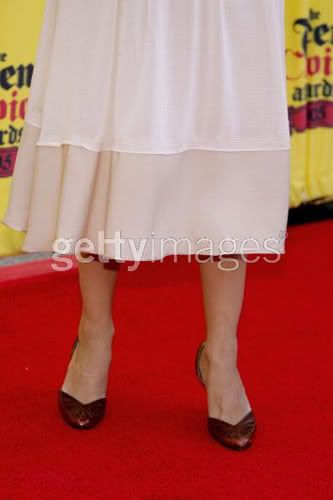 mystery celeb #04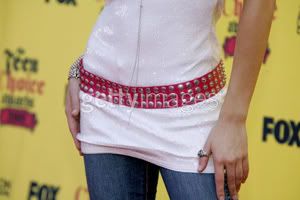 mystery celeb #05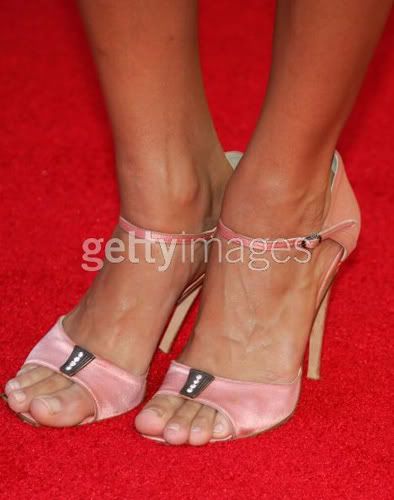 mystery celeb #06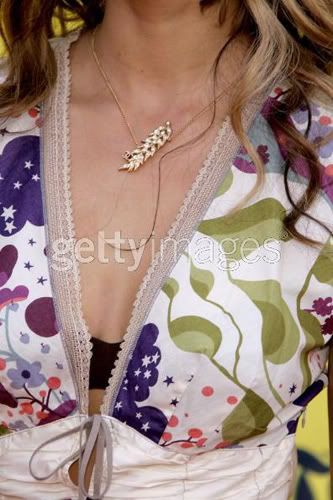 mystery celeb #07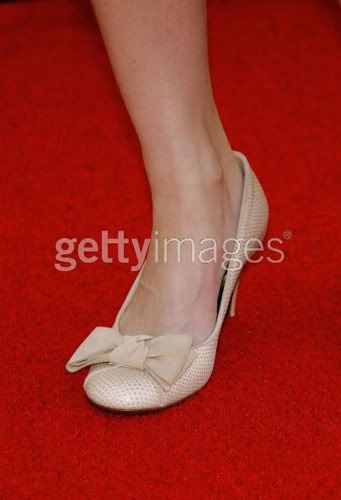 mystery celeb #08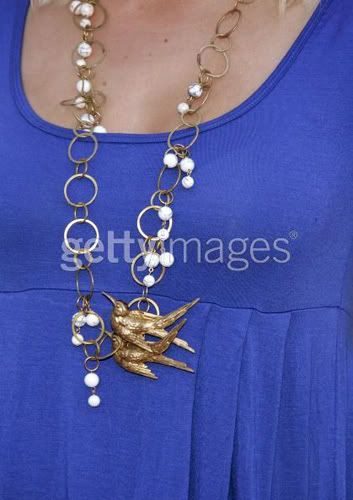 mystery celeb #09