there is an end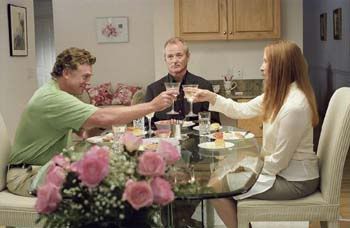 if you want to find me this week, i'll probably be at a movie theater watching
broken flowers
again and again. now i have said that michael bay's
the island
was my favorite film of the year a few weeks back, well, now, i have to take that back because
broken flowers
is easily the best and my favorite film i've seen so far this year. and i'll probably buy the soundtrack and drive around, pretending that i'm don johnston now as well.
this is
one of the girls who helped define what it means to be 'outta control' being outta control and nsfw
and this is a
good mixtape
; loads of bun b and pitbull.