these words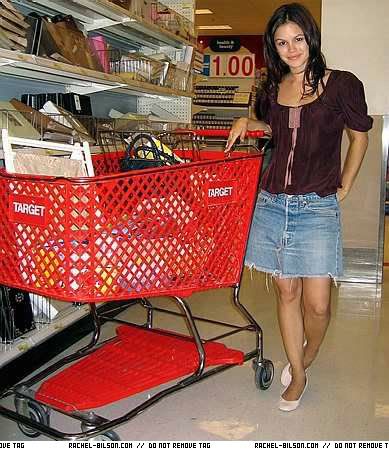 this is the last rachel bilson photo for at least a week.
this is new photos of keyra augustina aka that girl with the backdoor which bangs like a bengie
(nsfw) [via
double viking
&
fleshbot
]
this could be one of the funniest casts in motion picture history: will farrell & sacha baron cohen together in the same movie, crazy
this is supposed to be read while listening to either natasha bedingfield's "these words," or young jeezy's "thug motivation 101"; you know whichever one helps you get your rocks off.
this is a nsfw photo of diora baird that reminds me of catherine deneuve in bunuel's belle de jour
[via
jaggle
]
this is why bill murray gets to make quality movies more often
this is
taylor nergon
and along with gilbert gottfried and sarah silverman had me laughing the most during
the aristocrats
; highly recommended.
this is an ad for
coffee bean
; the caramel ice blended coffee drinks at both starbucks & dierichs coffee are horrible and appear to have no caramel in them whatsoever; while the coffee bean ice blended caramel mocha is packed to the top with gooey goodness.
this is not a love song, but i think i could find one for
her
this is
my favorite video
to watch while listening to air.
this is
the blog
you need to read at least 10 times a day because it's that good.
this is the
dumbest movie idea ever
, but if it got the dude a bit closer to drew, then coming soon to a local film fest,
t and me
; my quest to hang out with mr. t or
suicide doors
: my quest to date a suicide girl or
deceptacon
: my quest to date kathleen hannah.
this is
the guy
you want to bring in if you want to blow the lead in a game against your divison's arch rivals.
this
guy
too.