don't look now part 2 (shout outs to el-p & mr lif)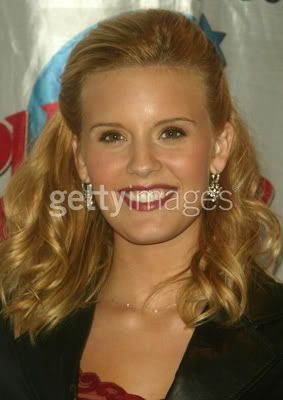 don't look now, but "lost" star maggie grace is becoming your mother.
next thing, you know, she'll be telling to stop slouching and to take off your ipod earphones while she's talking to you and how you don't put your shoes on the furinture or something like that.
and yeah, i have no clue what's up with john lackey in the first inning either.