birds of prey
willa
has "the oc" review/update. learn it, know it, love it: skeet on willa.
hey,
moving units
have a show tonight at the
house of blues anaheim
. i'd go but, i checked the handbook and the show got four of these stamps: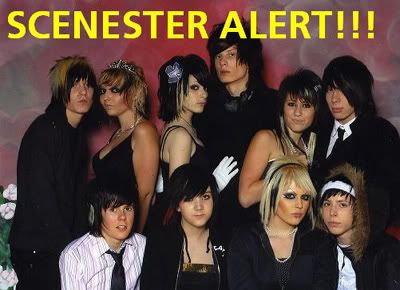 so, i think i'm gonna pass or wait until the dvd comes out.
does anybody have any musicial recommendations? i start school back up on monday and i'm gonna have a gang of time to kill with the ipod; anybody, bueller?