say what?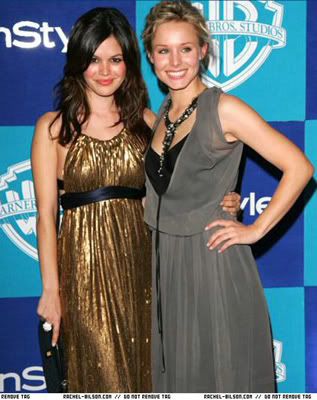 the new killer bs? kristen b and rachel b? some say that dreams do come true.
also, this
woman
still isn't rachel b; neither is
she
also, my head is still spinning from
today's revelations
on the stern show; you gotta get sirius; artie lange's story is beyond amazing.