when we're gone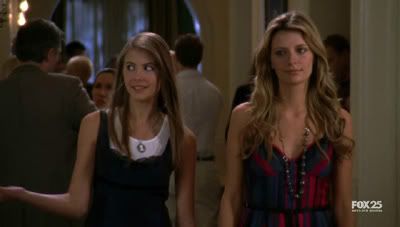 just cause this one isn't updated for today, it doesn't mean that
the other one
isn't.
and if you haven't already freaked out over the
much hyped
album, "pink" by
boris
yet, then i don't know what's wrong with you? man, i wish i knew about these types of records when i was in junior high cause everything would be totally different and that last song, the 10 minute free for all, oh snaps. it just builds and builds and builds, then it explodes and it properly peters out providing for an explosive cardio work for those who hate excerise.
related, happy b-day mischa b. one more year until legally its last call for alcohol, but since she parties with cisco alder, i think she's already had her first drink and then some.