case dismissed part 2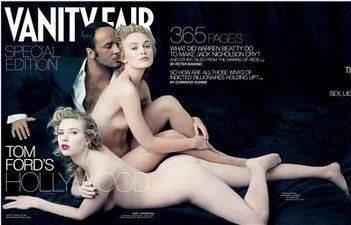 this looks like alot of fun and as nude as a couple of never nudes will ever get. it should be noted, i once acted in a movie and my character inspiration was tom ford, but it was way before this image came out on the scene.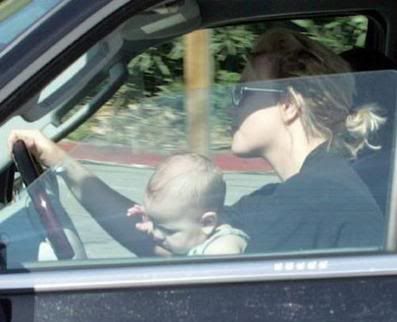 and its official, britney spears & k fed are the new world's worst parents ever. you know what kevin said he say it? "that's not fire!"