on this day...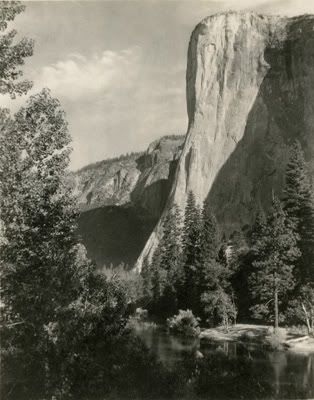 ansel adams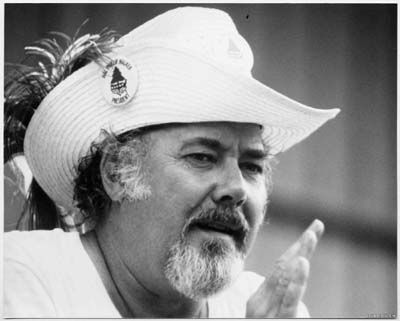 robert altman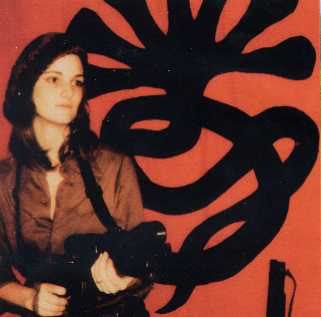 patty hearst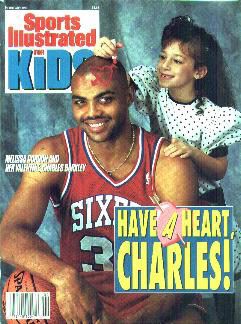 charles 'i hate the outfit that damon jones wore to the skills competation during all star weekend' barkley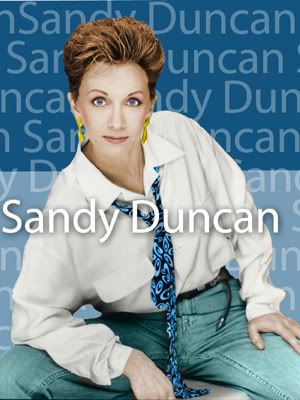 sandy 'one eye' duncan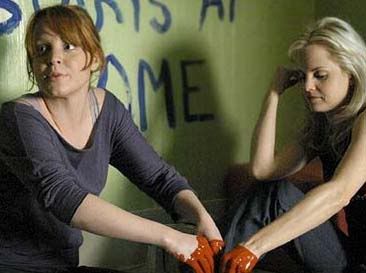 the young girl from that hbo show i never watched
the fake russian lesbian brunette from t.a.t.u.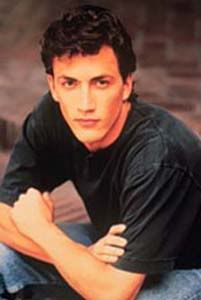 billy from "melrose place"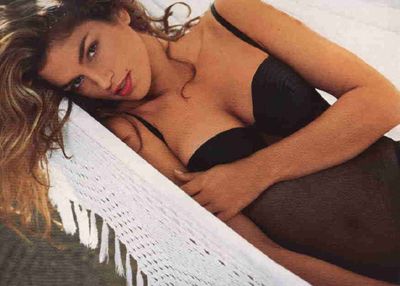 cindy crawford, who was the 'heidi klum' of the early 90s.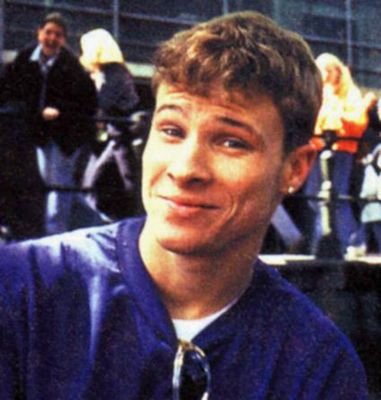 a backstreet boy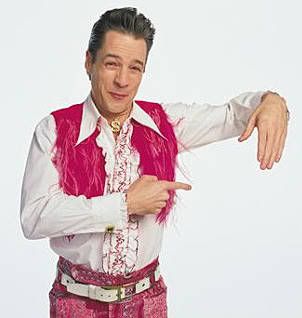 a painfully unfunny actor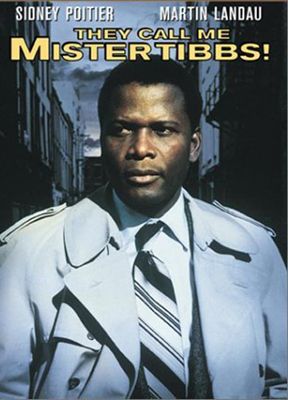 mister tibbs
and yours truly were all born today. so please send a note to our respective parents saying thanks for all the entertainment we've given you over the years or just send us a copy of
"knowing me, knowing you with alan partridge"
on dvd or gift memberships to
gods girls (dot) com
, but you know whatever you could afford.