the good, the bad, and the ugly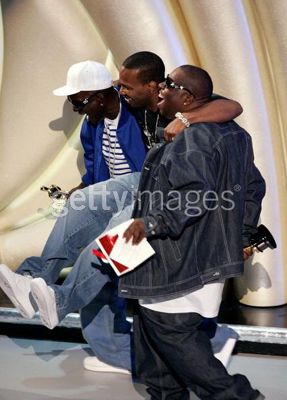 the good: three 6 mafia wins for best song, even though
al kapone
wrote the better song from that film.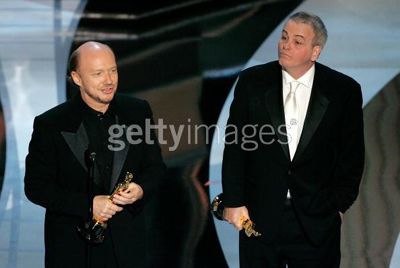 the bad:
crash
wins for best screenplay. i'm not a fan of
the squid & the whale
by any strencth of the imagination, but at least it was clever and original. you know, it wasn't a piss poor remake of that sketch they did on "saturday night live" 13 years ago about "real world: los angeles" where everybody called everybody a racist for five minutes.
the ugly:
crash
wins best picture. what the fuck? i believe it was a greater upset than dion bebee winning for best cinematography over emmanuel lubezki's stunning work in malick's
the new world
. i mean, fuck, flooding the voters with screeners actually works if your film is a steaming pile of shit.
oh well. it'll all be forgotten in a year.
back on wednesday.