maybe...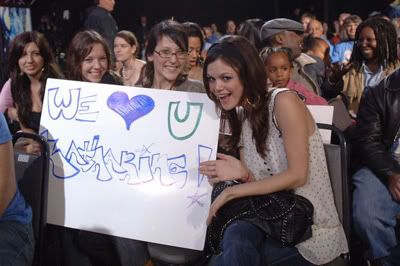 dude, rachel b has got the mcpheever, too.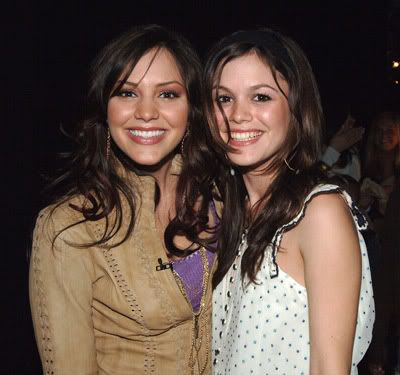 always thought that these two looked alike, but now, seeing them side by side, nope, they don't look each other in any fashion at all.
geez, i hope that katharine mcphee doesn't get voted off tonight cause my face would look red.
i dunno, how long its been for you, but i took a big shit on the last n-e-r-d album, but that song, "maybe" is pretty killer upon futher inspection.