a rainbow in the dark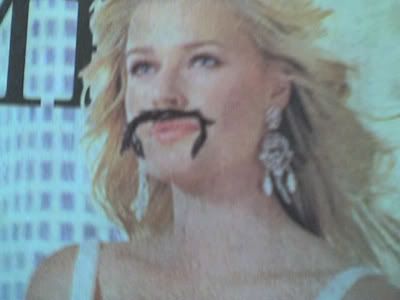 that show, "pepper dennis" would be more watchable and interesting if rebecca romaos had a mustache in it, thus proving that her greatest work was as the breaded lady in the artie lagne vechile
dirty work
.
new dip set mixtape
; "the movement moves on" album in stores next tuesday or at least that's what duke da god said on his
myspace
i was bound to run out of stuff to write about sooner or later this week, come on. i'm not sure the world is ready for the story about how i believe in some way seeing a clip of
mussolini
speaking has affected the way i talk with my hands. cause i do that alot, even though i have massive pit stains, i still talk with my hands. its like i always say, anything that'll distract people from the face. but now, i'm second guessing my gestures cause i don't want to be labeled as a facist while i'm trying to tell a story about something mildly funny that happened at school.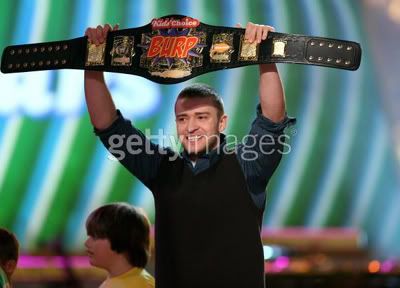 i admire celebrities that are open and honest about their overactive sweat glands. perhaps one of these days, myself, steve carrell and justin timberlake will make it acceptable to be a sweaty guy in today's world.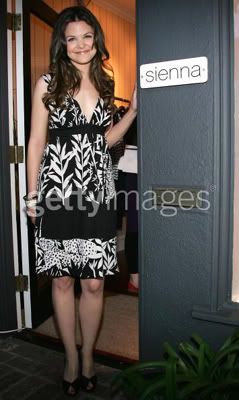 goldenfiddle got to hang out with lohan, john 'when will we ever get to see feast? gulager, whose dad is way awesome in the classic return of the livng dead (you really owe it to yourself to catch that one if you haven't already) and margene of "big love" but with longer hair. jealous? a little bit, but i bowled my best game ever last night.
and the new best song ever off of "fishscale" is the pete rock produced "dogs of war". great beat and for a song with 5 rappers on it, it doesn't feel crowded at all and it has a consistent vibe cause you know on some cuts with alot of people on it, it sounds like three different songs, but "dogs of war" has that family vibe and well, any song where ghostface is talking about pulling trains on chicks has instant classic status.