and they wonder why his approval ratings are so low...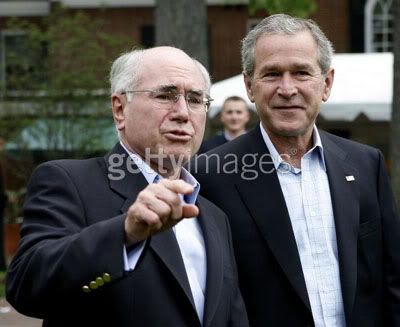 motherfucker is going to push back the
start time of the "prison break" season finale
with some
dumb speech
; why not wait until thursday night to give the speech? "the office" is done for the season and who gives two shits about "will & grace," pre empt that shit.
sure, the "prison break" finale will be anti climatic; that's the show, alot of build for no payoff, but did they think about people's tivos and dvrs; the last twenty minutes may be cut off; not to mention, the last 20 minutes of "24".