no more l.a. privileges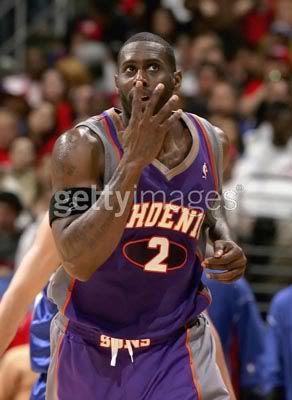 tim thomas is just destroying l.a. right now. its not even funny. seriously, steve who? second half shawn and tim thomas are keeping the team alive. what was the deal with the karate kick lil' stevie did?
also, just a memo to the rest of the world, if you see me and i'm listening to my ipod, i'm probably trying to listen to the new cam album and i'm probably really enjoying, so unless, i start the conversation or you're an outta control shorty, dont start a conversation with me, please, thanks. i can't do the one ear bud in, and the other focused on the conversation. i like to focus my attention at one thing at a time.