wanna break you down so badly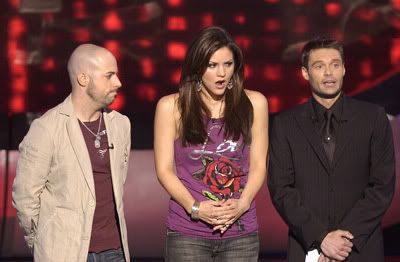 i said too much the other day and well, right now, i'm so upset about
things
that i don't even want to talk about other things.
are we all seeing through this bullshit deflection shield, right? because you know illegal immigration totally is the reason why i'm paying 3.60 a gallon when i fill up my car and these illegal immigrants are the reason why we're fighting a war without a plan, right? and they're the reason why we're gonna have the hottest summer on record, right?
dont blame me, i voted or at least, last week, i had someone vote for katharine mcphee for me.
also, it should be noted that
raja bell
has also lost his l.a. privileges; you know if bush really wants to impress people with his plans for immigration reform, then he should deport that evil canadian
steve nash
.