The Terribly Profitable Twos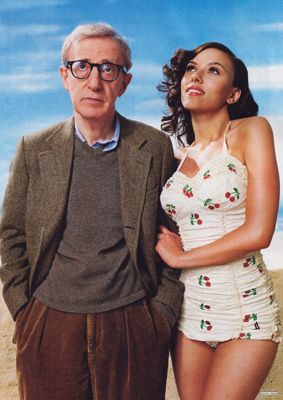 Holy Smokes, I completely forgot that today marks the second anniversary (shout outs to "All Things Ordinary" by the Anniversary) of the skeet on… empire. Who knew that it would last this long? Not me. Let alone, who would ever think there would be improvements to our grammar and spelling? Well, the spelling is getting better, but the grammar police are knocking on the door and I got a hundred miles left to run.
So thanks to all of those who've been reading off and on since July of '04. It's been a time and I'm going to attempt to keep on pumping out those jams and hopefully, selling out. And thanks to the Cobrasnake cause if he didn't take goofy photos of the Like, I'd have no material to write about other than lamey commentary on rap songs and Howard Stern and "V.Mars".
Let's work really hard over the next year to put an end to the regin of terrors known as Joe Buck and Nick Zano. Once, we're rid of these individuals, America will be a better place. We can't get rid of Ann Coulter and Bill O'Reilly, but let's get rid of those other jerk store best sellers.