Back in Business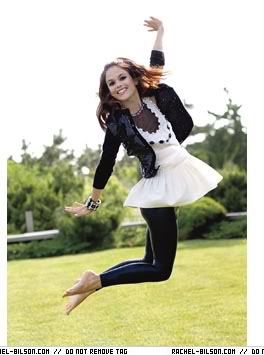 So I'm finally back in business. I didn't even end getting my computer fixed because the Apple store was too back logged with people's iPods and other stupid stuff. I would've waited a bit longer but I have a paper due next Tuesday and it needed some polishing touches. Not to mention, I just couldn't stay away for that long.
Hopefully, I'll get myself in that familiar position of slouching in front of a computer and talking about how everything sucks and why aren't there any promos of the Stones Throw/Adult Swim album, "
Chrome Children
" floating around? I need to listen to the full version of Jaylib's "No $ No Toke (Blaze Up)," because the minute version on the Stones Throw 101 CD isn't cutting the mustard anymore. That beat haunts me; it's so good. I heard it on Adult Swim a couple of nights back and forgot where it was from. It drove me nuts; I even bugged people if they had it on their iPods, but no luck.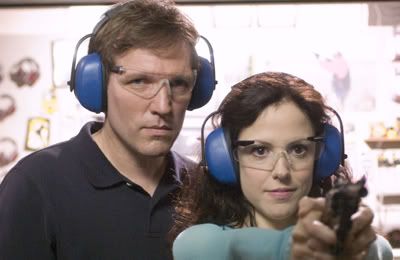 How great was that ending on
"Weeds"
the other night? I had to order Showtime to get up with things because downloading shows is such a crap shoot. The beauty of "Weeds," is that the ending of each episode is so amazing that it forces you to come back next week even though the opening is rather lackluster, but by the end of the episode is brilliant.
Don't mean to be witty or clever or anything here, but holy shit. Maybe, L.A. is better than everywhere else in the world. So laidback and fancy casual, it puts everybody else to shame like George W's supposed non political 9/11 speech from the other night.
Back to business by tomorrow, hopefully. Back to the regular routine by Monday morning.