Make It Rain
Something happened to the empire over the past couple of days. Not sure what to blame it on, but the main suspects are the tune,
"Make It Rain" by Fat Joe & Lil Wayne
, the DFA remix of Goldfrapp's "Slide In" (13 minutes of pure sonic bliss), the Pumpkin Pie blended from
the bean
and...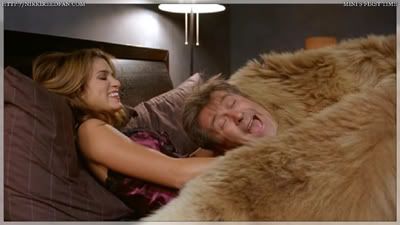 Alec Baldwin. The dude steals "30 Rock" each week. It's not even funny. Well, its really funny, but you know what I mean.