Outlet Mall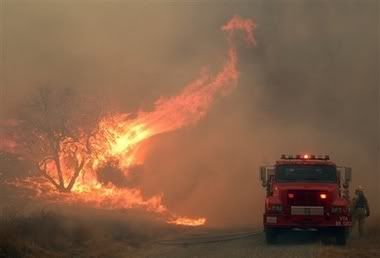 Even though, the current fire in Southern California is probably 40 miles away from my house, it still smells like a really bad bonfire out here and in the morning, there's little pieces of ash on my car. Just sucks cause I finally washed my car the other day.
I'm just wondering if the fire has affected the outlet malls near Cabazon. Got a sweet Burberry scarf there.
Been havin' fun elsewhere, dudes. Sorry about that. Maybe next week, yeah?