A Point to all of this Power
To make things extremely brief and straight to the point; this one while you may need a wide screen for it, is an homage to power point presentation. Now, the only thing that I ask of you is that you click on the "yeah baby" button on this particular
Austin Powers soundboard
in between photos. I have yet to figure out how to incorporate sounds into a power point presentation, but if I could I'd assume it would be Austin Powers saying "yeah, baby!" because it's so cutting edge that we're all still bleeding from it.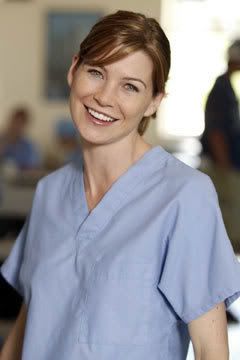 Ellen Pompeo is really weird looking. Forget the fact that she doesn't eat, the lady looks as if she's from the same planet that Bowie came from in Nicholas Roeg's surreal masterpiece
The Man Who Fell to Earth
. I bet she tells Katherine Heigl to stop being so hot all the fucking time.
I love getting press releases in my e-mail especially when it's rather large photos of Borat. Check out the soundtrack for one of the funniest films of the year on
Downtown Records
at the end of this month. It's got "In My Country There is Problem" on there. If we all buy it, maybe then they'll release a second volume with "Bing Bong" on it.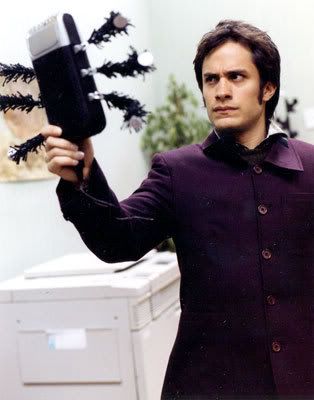 Gael Garcia Bernal needs to be in more movies because the dude is too good. Or at least, I'm really impressed by him because I rarely watch films with him in them.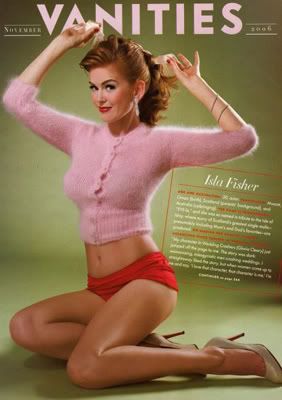 Crushing on Isla Fisher thanks in part to
Goldenfiddle
(also I'm ripping off Spencer Sloan)
I liked it when the Cobra Snake would mostly take pictures of Cory Kennedy
, but I guess
she hangs with
cooler & better photographers these days
.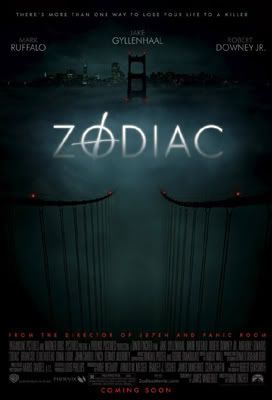 The poster looks cool, but let's hope Fincher doesn't pull another
Panic Room
on us. Heck, I'm just be happy if the film is on par with
The Game
.
Can't explain it, but I'm really digging this album. Cold War Kids have that same level of cool that the Kills has/had and the song, "Robbers" is weirdly great to air drum to.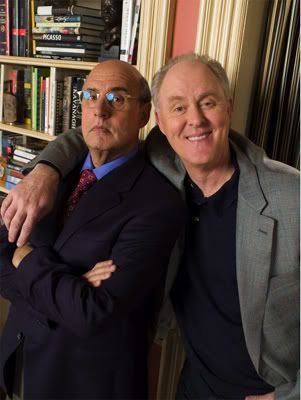 Making Jeffrey Tambor act with a laugh track is just wrong and cruel. I don't need the laughter of dead people to tell me when to laugh at something Tambor does. I like to laugh at my own pace. Also, John Lithgow is too over the top; it may have earned some Emmys, but jeepers creepers, it's okay to be subtle on TV.