The Actually Interesting People List
For me and my dollars, it's difficult to believe that Congresswoman Nancy Pelosi is the most fascinating or interesting person of 2006. Sure, in November, she became the speaker of the house and all, but she really hasn't done anything yet to make her interesting. Yeah, she'll have the power in 2007 to make change and guess what, in 2007, she'll be interesting and a critical figure. It's too early, hence the skeet on… empire list of actually interesting people 0f 2006.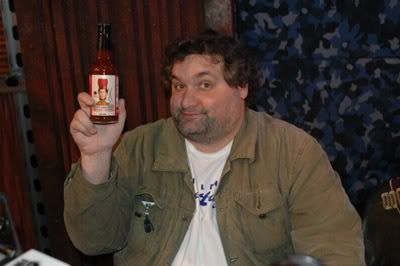 This year marked the transition of the Howard Stern show from the constricted confines of regular radio to censor free, satellite radio. Sure, the show is funnier than it has been in years, but at the same time, the once extremely open Stern has gone into a shell a bit. Stern doesn't seem as open with his personal life as he was once; then again, perhaps, his personal life has really become playing chess and watching episodes of "Dancing with the Stars" on TIVO. On the other hand, Stern show sidekick and professional sidekick, Artie Lange has reluctantly turned his own personal life into radio gold. From his weight struggles to his on air admittance of his heroin problem (he's been clean for a year) to the saga that was his break up with longtime girlfriend, Dana, Lange returned the Howard Stern Show back to the days of being a confessional. Also, in an era where many comedians attempt to market themselves as being the comedian for the work or if you will, blue collar comedy, Lange is perhaps the only true blue collar comic working today. Not to mention, the pairing of Lange and "Star Trek" star George Takei as well as the on air fights with Wack Pack member, Crazy Alice has created some of the greatest moments in the Stern show's 20 plus year history.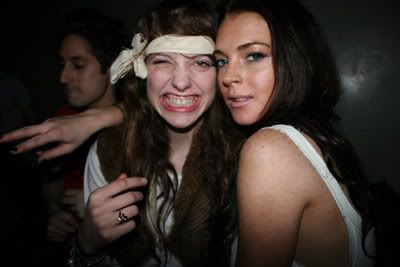 In a world where people are often famous for doing nothing, it's refreshing to see a celebrity like Cory Kennedy. It seems as if she doesn't even know why she's famous to begin with. Her
blog
has turned name dropping into an art form, but more importantly, it's a look behind the velvet rope; example
this post about a party at Paris Hilton's house
.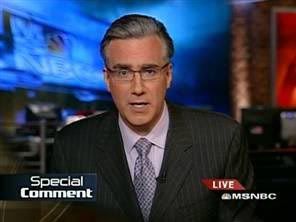 It's hard to explain why some people are interesting, other than saying, the dude made me care about something other than myself for once in my life. Keith Olbermann, especially with his
9/11 editorial
has brought a return to the old fashion news anchor. Olbermann may wear his political beliefs on his shelve, but it's refreshing to see a progressive anchor on television who'll frequently take the current administration to task. For political as Olbermann appears, he does not allow for his show to be bogged down in it; creating a blend of hard journalism with the comedic light news and pieces of popular culture.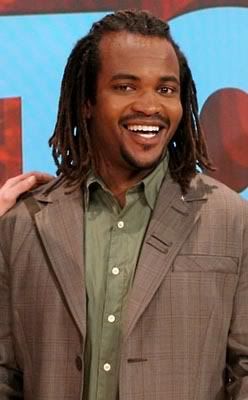 On the complete opposite end of the journalism spectrum lies Sal Masekela, the co anchor of E!'s "The Daily Ten." In an era of creepy male reporters and over botox'ed women, Masekela is probably the only likeable guy in the entertainment news reporting. One can tell that he could give a shit about the guy Britney Spears was seen with. Also, one has to wonder how he hasn't attacked Debbie Matenopoulous yet.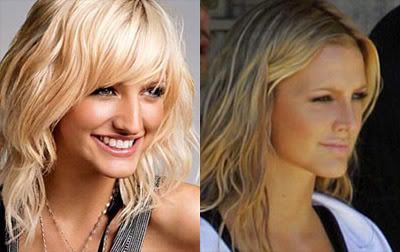 Ashlee Simpson's plastic surgeon is only interesting because for most people, it turned into what some may consider an 8 into a solid 9, in terms of looks. It finally or at least it should finally put over while Ashlee Simpson may have not have the best voice and seem rather fake, she's more attractive than her sister, Jessica Simpson. Rhinoplasty works.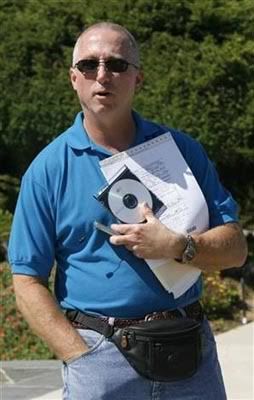 Officer James Mee of the Malibu Sheriff Department is the man who pulled over Mel Gibson. Indirectly, this is man whose responsible for all of those bad Mel Gibson jokes and slightly unrelated, all those Michael Richards jokes, too. Not to mention, Mee has a bold sense of fashion, rocking a fanny pack and all.
Okay, Nicole Richie with the recent DUI arrest slightly changed why skinny girls were interesting this year. Richie was extremely over exposed, but managed to display a great sense of humor on the few episodes of the bizzaro "The Simple Life," I caught. Kate Bosworth is the most interesting of the trio, since she was one of the reasons why
Superman Returns
tanked this summer. Bosworth besides trying to co opt the look of Leigh of the Misshapes, she's just unlikable. And Knightley is only interesting cause she was in
Domino
last year, but a film like that goes a long way with me.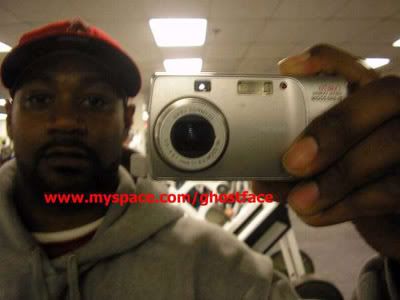 Ghostface made two great albums this year that both feature equally amazing songs ("Big Girl" off of "Fishscale" and "Block Rock" off of the most recent, "More Fish"). Rap music is primarily built around a good single. Rappers just try to make great singles where as Ghostface just went out there and made good music regardless if it will get airplay or not.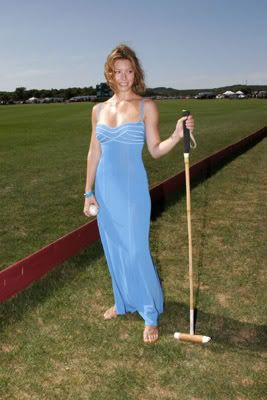 Jessica Biel isn't interesting, but her publicist is. Apparently while I was sleeping the other night, Biel became an A list celebrity and movie star without ever being in a hit film or a real success TV series ("7th Heaven" doesn't count), so one has to hand it to her publicist for consistently and constantly putting her out there. Call me dumb but I thought in order to be a movie star, one had to have been in at least one hit movie and not just have a great ass.
Jonathan Dayton & Valerie Faris made a really great film called
Little Miss Sunshine
and they directed a bunch of cool videos, too.