Inspired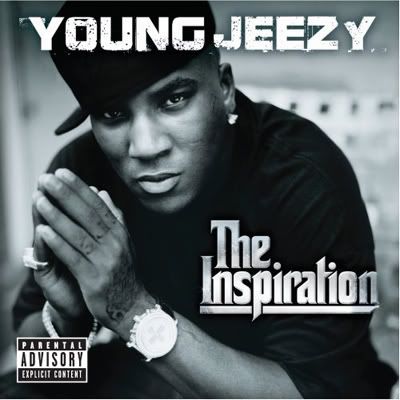 Sorry Pitchfork, but this is better than "Hell Hath No Fury" and I'm only about four tracks into the album. The bravado, the charm, the slang, the swagger, no Akon singin' the hook and the ad libs, it all goes to 11.
Perhaps, I'm just into this album alot because it's the first time I've heard new Jeezy stuff without somebody shouting "Cannon" or "Dramatic" all through out the tune.
And feel free to question my judgement seeing as I spent a majority of my Friday watching
Basic Instinct
and
Basic Instinct 2
.