On the Phone Part '93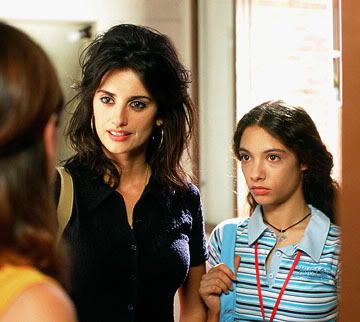 The thing about Almodóvar's
Volver
is the little you know about the film, the better it's going to be. I thought it was going to be one thing and I was happily surprised that the film went into a completely different direction. Beautifully shot, great acting; just a refreshing break for what's out there currently.
Also, anybody heard anything about Zhang Yimou's
Curse of the Golden Flower
? Has that
House of Flying Daggers
vibe, but minus all the poetic junk.