The Price is Right
Yesterday was a roller coaster of a day. So thanks to everybody who helped me out on everything. The empire isn't a place to be mushy, but shout outs to an amazing girlfriend and brilliant friends. So it's going to be really brief: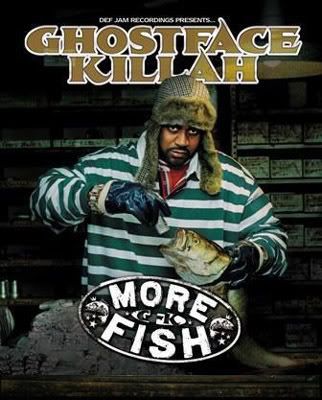 -Sure, "More Fish" is more or less an over glorified Theodore Unit album. But, it's worth the price of purchase simply for the Ghost/Madlib collabo, "Block Rock." Any chance for a Ghostlib album?
Related, the song, "Dreams" off of the new Saigon mixtape is pretty cool, too. What would be even cooler if Saigon ever released his full length album.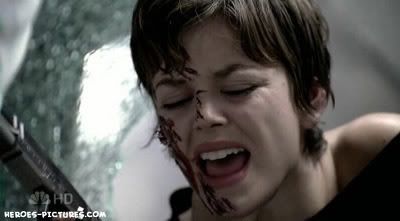 -Her character wasn't a major character. NBC and the producers of "Heroes" are a bunch of liars. Sure, the ending was good and all. Not to mention, the tag line is slightly compelling ("are you on the list" oh, i can see the cafe press shirts right now), but you know, the girl from
Brick
wasn't a major character. Unless, they did something with the stripper mom cause i just straight fast forwarded through that bullshit. I had been up for 30 hours or so at all and didn't want to fuck around with some awesome shots of a girl talking to herself in a car window.