Rocky Music
Watch
Little Children
; it's like
Happiness
but with pretty people and for at least me,it has some jaw dropping sequences.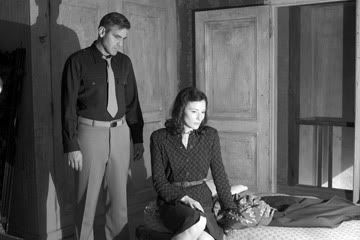 And avoid
The Good German
at all costs. This dude at the theater slept all the way through the thing; granted, he was already sleep when I climbed over him to get a seat during the trailer for
Factory Girl
, but still, the dude slept through the whole thing at the Grove.
Little Children
, which is about 40 minutes longer than
The Good German
felt shorter in comparsion. I don't know what happened to Soderbergh. I thought he was back to normal after making the amazing
Bubble
, but nope.
The Good German
is like
Solaris
bad.
Still got some serious x-mas shopping left to do.