Jan 18, 2007
Pay Attention!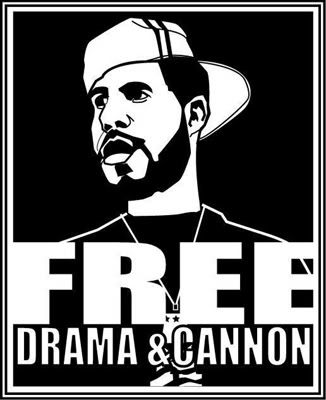 This is getting to be re-god damn diclious. Drama & Cannon arrested for making mixtapes, what's the deal?
I know one thing for certain, I'll be glued to my Sirius radio on Friday night to hear their radio show.
Unrelated, but I've finally caught up on the new season of "24"; shit is like
Apocalypse Now
.