Give Me A Minute...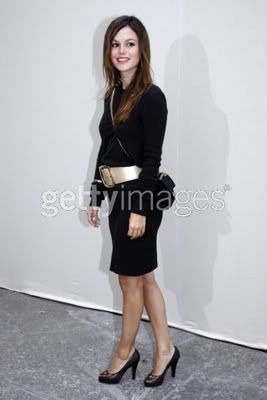 Not stopping again. Some shit came up. It's kind of serious. Real serious. I'm not going to say real talk because Andre Three Stacks won't trust me anymore. So, other things are sort of more important than me eventually complaining about how disappointed by
30 Days Of Nights
. I mean, will eventually get to the point where I'll complain about
30 Days of Night
. Just give me this week and maybe next week?
If you're ever in the Atlanta area, I highly suggest stopping at
Hand in Hand
for a drink. Granted before I went there I did a serious work out and had a semi Mexican shower, so it could explain why I got so drunk, but I had a real great time there and they'll treat you right.
Also, just because one has over a million friends on MySpace and fake boobies, doesn't mean that they should have their own TV series, Tila Tequilia and MTV. TV personalities need a little something called a personality. Fake boobies can only take a person to what... a so-so appearance on the Stern show?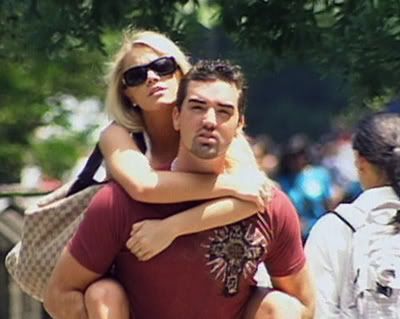 And on that show, "
Pageant Place"
, why is Miss Teen USA dating the guy from "Color Me Badd" or at least somebody who aspires to have facial like a member of a group akin to Color Me Badd? Come on, Miss Teen USA could do better than that. Where's Shia Labeouf?