Moving Boxes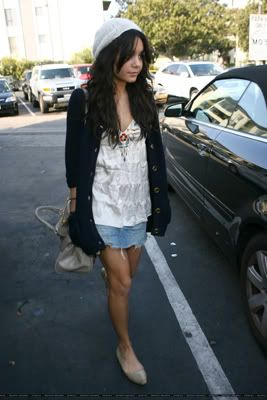 I hope that y'all aren't as lost and confused as Vanessa Hudgens is because you don't know where you could find brand new updates from your humble narrator.
If you don't know, then you know cause you can find the empire at its home:
skeetonmischa.tumblr.com
. It's fun and flirty, but sort of a broken record right now; yadda yadda....strike this....strike that...yadda.
Anyways, hope that you make the move over and don't worry about having to update your links.